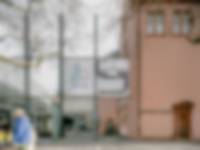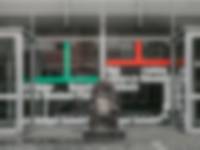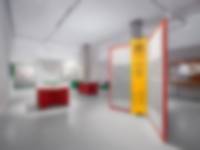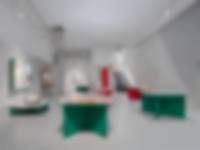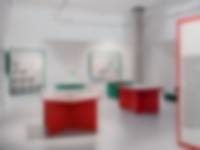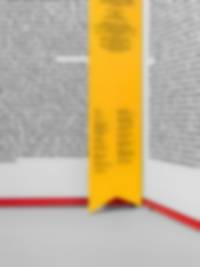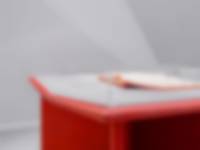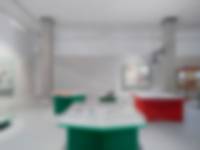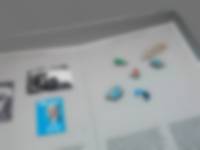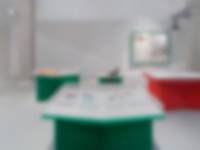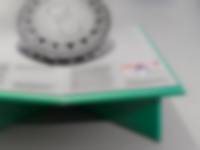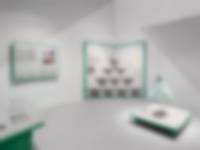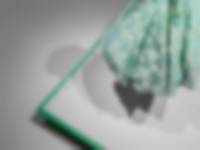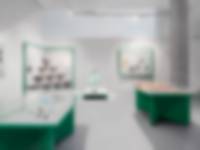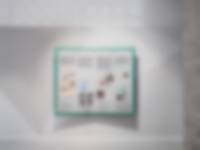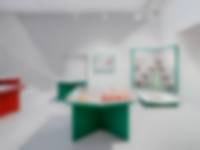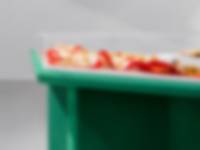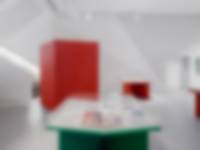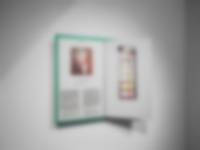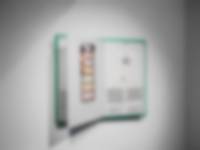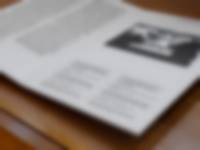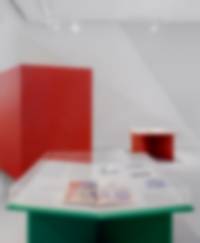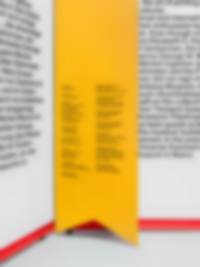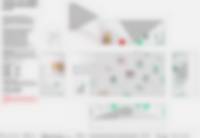 As one of the oldest book and print museums in the world, the Gutenberg-Museum in Mainz is home to an unique collection of rare books including the famous Gutenberg Bible, the earliest major book printed in the western world using mass-produced movable metal type, as well as a rich collection of numerous selected objects related to the art and history of book printing, typography and media development across various cultures, from Europe to Asia and the Islamic world.
On the occasion of the 75th anniversary of Rheinland-Pfalz, the temporary exhibition presents stories about the prominent guests and their visit to Rheinland-Pfalz and the museum since it's founding in 1962. Among the national and international guests were Queen Elizabeth II, George W Bush, Mikhail Gorbachev, Angela Merkel, Helmut Schmidt, Marc Chagall or Umberto Eco, to name just a few, who expressed their enthusiasm for the museum with a personal dedication in the visitors guest book.
As an omnipresent element within the Gutenberg-Museum 'the open book' is forming the central motif of our exhibition design – the open book invites the visitors for browsing, discovering, reading and understanding. The display elements are spatially composed as varying analogies to the open book and as a family are forming a 'library' offering a strong recognisable and lasting image of the exhibition.
Entering the exhibition, the visitors are welcomed by the central exhibit, the original museums guestbook, which is also presented digitally on a large interactive media table, allowing the visitors to individually browse through the guestbook entries with continuative information. Several table and wall modules in different sizes create a coherent backdrop for a variety of exhibits in different media, allowing a strong and playful three-dimensional presentation of the exhibition contents. A seating corner with an integrated bookshelf is inviting the visitors to rest, reflect and browse through books as well as offering a small arena space for talks and readings within the exhibitions supporting programme. The interplay between graphics and architecture is emphasising the idea of scaled books, turning the exhibition into a playful spatial experience for the visitors. The spatial wall mural painted as a sequence of large geometric surfaces is also referring in an abstract way to the open book while interweaving with the surrounding furniture, exhibition pieces and their shadings. The exhibition furniture is manufactured from coloured wood fibre panels. The exhibition graphics were applied through direct printing onto white greyish display panels relating to book pages, which are loosely inserted and fixed by invisible split battens onto the furniture bases allowing an easy and flexible installation. After the run of the exhibition the furniture pieces will be reused for a second life serving as a children's library as part of the museum's educational programme.
Type
Exhibition architecture, scenography and spatial wall mural
Status
Built, selected scheme following invited competition
Location
Gutenberg-Museum, Liebfrauenplatz 5, 55116 Mainz
Exhibition period
30th November 2022 – 4th June 2023
Production costs / construction costs
€ 150.000 / € 40.000
Client
Gutenberg-Museum Mainz / Landeshauptstadt Mainz
Exhibition architecture and scenography
Stadelmann & Wössner Architekt*innen, Berlin
Graphic design / CI
Studio Le Roy Cleeremans, Brussels
Wall design
Stadelmann & Wössner Architekt*innen, Berlin with Le Roy Cleeremans, Brussels
Digital media design
Xailabs GmbH, Berlin
Technical production
Anything is possible, Amsterdam
Photographs
Jeroen Verrecht, Brussels
Kindly supported by
KEIM Farben GmbH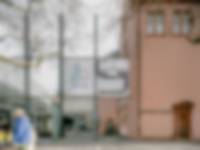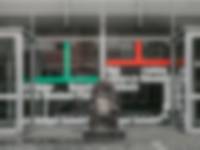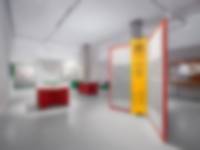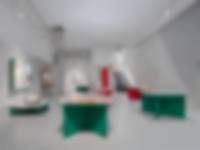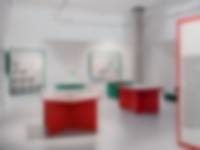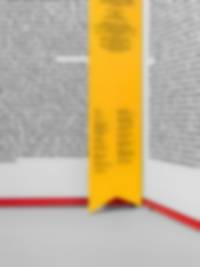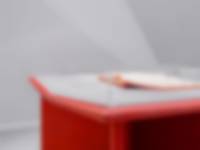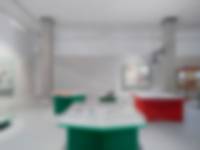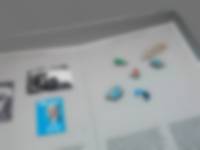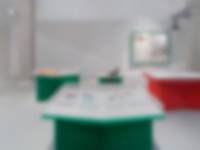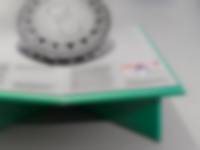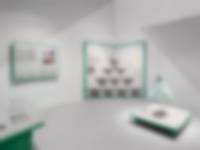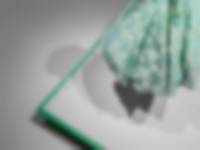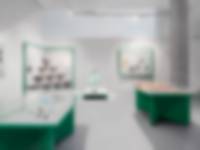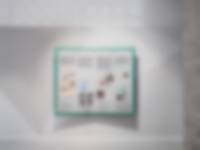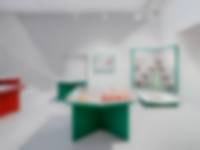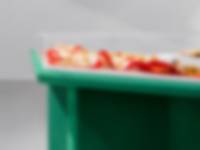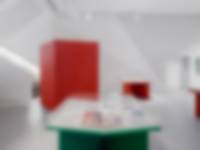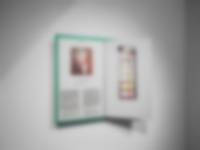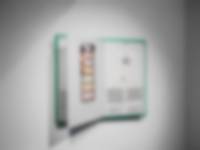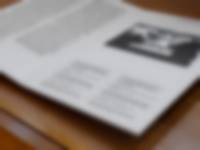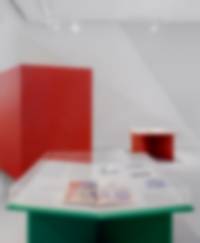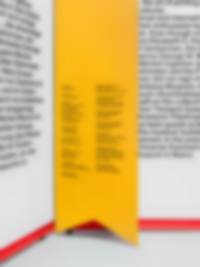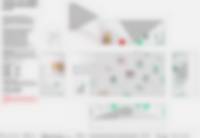 Use one finger to zoom and move across image